Join us on 30 March for our virtual event 'How to make bookkeeping work for your business'.
Make bookkeeping work for your business
Bookkeeping can sometimes feel onerous and when you've spent hours pouring over your numbers, you still don't really understand where your business is financially. It is now more important than ever to understand your numbers and make bookkeeping work for you.
In this session we will learn practical digital bookkeeping. You'll be able to plan for the future and grow your business with confidence.
How to use Xero accounting software to do everything you need to when it comes to reporting your finances.
How to record money going in and coming out, including invoicing, expenses and bank feeds.
How to use monthly tracking and financial reports and create budgets.
You will leave the session with a clear understanding of the basics of bookkeeping and accounting. We will show you how to get your books done as quickly and easily as possible, while still gaining a clear idea of where your business is and where you could go next.
This event will be run by Emma Hardwick, Plus Advisory Manager at Plus Accounting.
The Workshop gives you the chance to discuss your views, opinions and questions with Emma and with each other.
The Workshop will be held virtually on Tuesday 30 March.
The meeting link and password will be sent to your email before the event so please keep an eye out for this in the lead up to the event.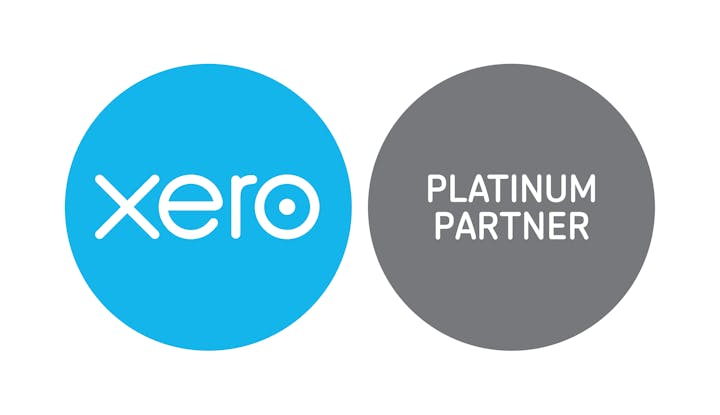 Date And Time
Tuesday, 30 March 2021
09:00 – 10:30 GMT
Location